Holy cow guys, it's Friday the 13th!! I didn't even realize it until I started writing this post, I will be sending only good luck your way today!! As per usual I am bringing some great blogs your way, that are hopefully new to you. Take some time today on your favorite social media sites to shout out a fellow blogger friend.  😀
Aaron @ Swords & Spectres – I have to say this is an awesome name for a blog!!  It makes me think of an amazing fantasy novel.  Aaron does such amazing reviews on a wide arrange of books.  I have really enjoyed reading his reviews because of his raw honesty about everything from the covers to the grammar used in the book.  I'm actually kind of paranoid now to have him reading my blog.  So Aaron go away now, there is nothing to see here!!! Go back to your awesome blog and ignore my horrible grammar!!  If you are not currently following Aaron I highly suggest popping over and checking this blog out!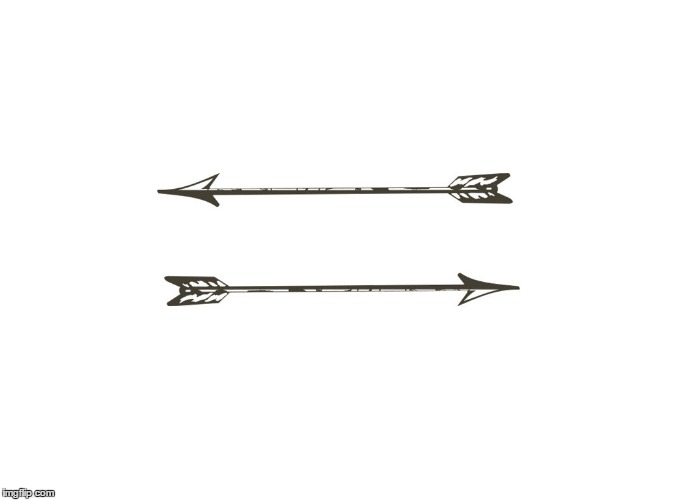 Krysti @ YA and WineYA and Wine – I concur with both YA books and wine… they are both wonderful 😀 Krysti is one of the blogs that make me want to blog more.  She is amazing, I love that she had this idea and ran with it of pairing YA books with wine.  Not only does she do her pairings but she writes amazing reviews of books.  I like how she breaks her review into sections, her review, cover rating, and swoon worthiness.  She is such a wonderful blog to follow, if you aren't already following her I would suggest you start following her today!!