I was tagged by the lovely Heather @Sassy Book Geek, you should head over to her blog and see her answers.  Not only are her answers amazing, her blog blows my mind half the time.  This tag was originally created on booktube by Hailey in Bookland
The Original Sims –  The best author debut
Dream Waters by Erin A. Jensen – This is an obvious pick for me… I love, love, love this book.  I couldn't believe it was her first one.  If you haven't read this book I highly suggest reading it.  You can just click on the title and it will bring you to the goodreads page.
The Grim Reaper – The saddest character death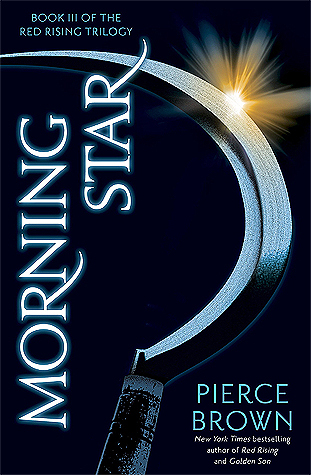 Morning Star by Pierce Brown – Not going to lie there are a TON of deaths in this book however there was one that just killed me. Tears were streaming down my face.  If you haven't read this series yet I have no idea what you are waiting for. It is an epic adventure.
Sims Getting Stuck – A character that just got in the way.
Mortal Heart by Robin LaFevers – Okay so this one may change but I have been reading this book for months. I am half way through with no connection to any characters 😦 I am so sad because I LOVED the first two books.   I have set it aside for now maybe I will get back to it later.
Simlish – A book with amazing writing
I couldn't pick just one for this!  So I went with two recent favorites that I haven't picked yet.  The Greatcoats by Sebastien De Castell is full of amazing writing and great adventures!!  Kelly Bowen's  Season for Scandal is full of intrigue, romance and strong female characters.  I really enjoyed both of these so far!!
Expansion Packs – A series where the books keep getting better
I could honestly say just see above but I feel like that might be cheating ahha! However that wouldn't be fair.  So I think I might have to go with Brandon Sanderson's Mistborn series.
Sim Romance – The worst case of insta-love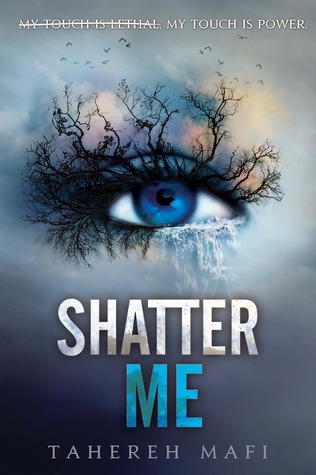 Shatter Me by Tahereh Mafi this first book had an insta-love that happened so fast it was so annoying.  … I disliked this series…
Cheats – A book that was entirely unrealistic 
The Never Open Desert Diner had such great promise when I read the blurb.  Then it was just a bunch of random happenings that never went anywhere except to crazy town!!
Needs Fullfillment – A character that made all the wrong decisions
Were there any character in the Falling Kingdoms series that made a right move?  I mean the first three books I basically rotated being mad at everyone! However I'm still reading them…
Error Code 12 – A series that started off well but went downhill from there.
Uhm.. . I couldn't come up with an answer for this one.
The Sims Vortex- A series that completely engrossed you
This series instantly popped into my head.  My brother recommended it to me and I dove into the first book and never looked back.  I actually passed him up and read up until the most recently published book.  I need the next book ASAP.  The Dresden Files by Jim Butcher.
Tag… Okay so I feel like I always tag the same people so I'll try to switch it up some.  
Klara @ Ribbon Reviews
Deanna @ A Novel Glimpse
Danielle @ The Blonde Likes Books
Melissa @ Book Nerd Momo
Sam @ Clues & Reviews
If you don't do tags, don't feel any pressure to do this!! I just thought I would tag some people that I don't normally tag besides Klara! Sorry Klara 😉